Usually when we plan our holiday itinerary,we take into account a lot of factors like climate, recreational activities, natural beauty, city life, cuisine, accommodation, modes of transportation and most importantly whether its pocket –friendly or not and don't even give a wee bit importance to the nature of the locals who reside there although it is an equally important factor.
If the locals are rude,your trip might be a horrendous experience and if they are polite ad helpful, you don't get worried that easily as they are ever ready to help you out.
Here goes the list of the topmost friendliest countries of the world:
1. SCOTLAND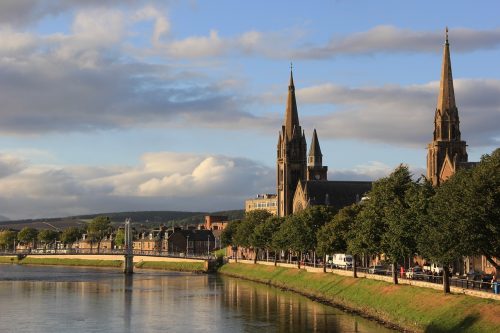 When listing down the friendliest countries to visit,missing out on Scotland will be too unfair. Scotland  is highly preferred as a holiday destination because it has everything to offer that a traveler can wish for. It is enriched with a unique culture and history and if that's not your cup of tea, then it is loaded with magnificent sceneries and urban nightlife.
The attractions of this beautiful place do not end here. The researches and surveys show that Scottish are the friendliest. They are emotionally stable, trustworthy and open. You will find each one of them eager to help. They usually reply or direct the travelers with a smiling face instead of frowning or getting rude.
Surveys also reveal that travelers have experienced the honesty of the Scottish, when returned with the amount intact that dropped on the streets unconsciously.
2. IRELAND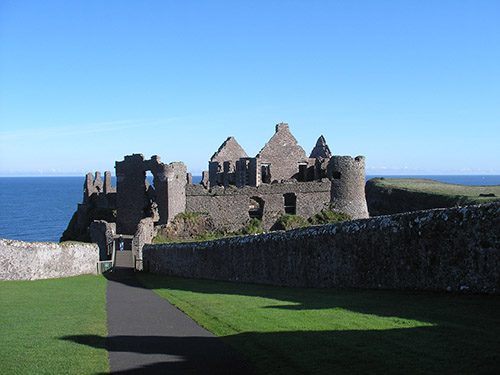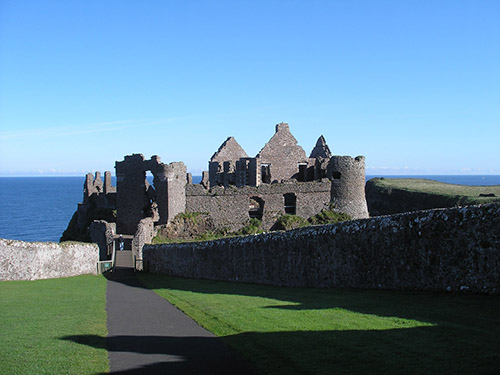 Ireland is also rated as one of the friendliest countries the travelers must visit.
People who visit Ireland wish to spend most of their time in the capital city of Dublin because of its great pubs and history. Apart from being scenic, attitude and hospitality of the people of Ireland will make your visit all the more phenomenal.
If you visit Ireland, you will always find a helping hand or a greeting around the corner. The locals of Ireland are found lending money, volunteering time and extending a helping hand to the tourists. Irish are polite ad show their interest in the tourists. They view this world with a different perspective and are not materialistic at all.
For them, it's the people that matter the most while fame, ego, riches etc are just the trivial matters that are of no due importance.
Hence, Ireland is a place from where everyone returns with cherishing memories, great experiences and may be with some good friends for lifetime.
3. USA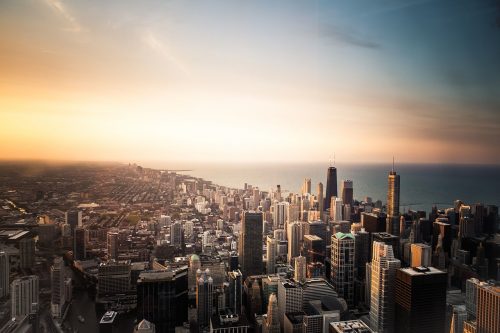 USA, may not be a very popular holiday destination for budget travelers but can be a good option if you wish to experience diversified culture, geography and food.
USA has a wide range of things to explore.From natural beauty including roaring Beaches, mountains and deserts to buzzing city life. From great restaurants serving mouth watering food to long yet exciting road trips. USA is just an amazing place no one would deliberately miss out on. Though, its an expensive place to live in.
The people of the USA are also very friendly and hospitable making you feel-at-home. Frequent greetings and good wishes echo in the air. They will offer you help if they see you pull out a map. They will instantly direct you the right way if they see you perplexed with where to head. There is no doubt that Americans are the friendliest, most helpful and most polite bunch you may run into.
4. THAILAND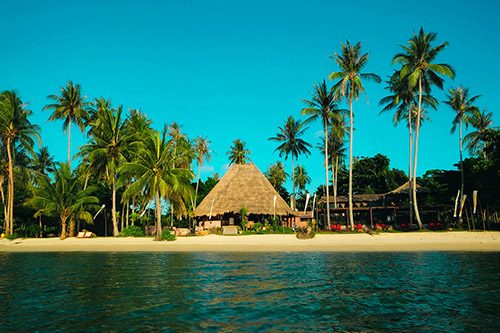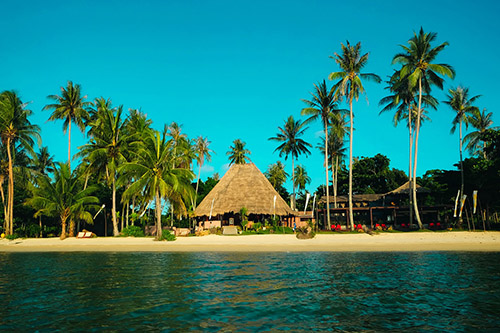 Thailand is not only pocket-friendly but its locals are friendly ad welcoming. To include it among one of the friendliest countries of the world would be fair and just.
Thailand is well-known for its exotic beaches, lush jungles, incomparable diving, distinguished water sports ad superb food. Besides, the buzzing city of Bangkok is a must see. The magnificent palaces, splendid markets ad shops, the glamorous ad exuberant nightlife kind of grows on you which multiplies your fondness for this place overtime.
Thais are undoubtedly the amazing people walking on this planet. They are courteous, cheerful, smiling and considerate. They try to help you out if troubled and may also translate for you if you don't know Thai. Moreover,you feel completely safe here as they don't steal ad are rarely troublesome.
Believe me Thailand will feel like a second home to you because its highly comfortable and the locals around are too caring and helpful. Additionally, many from Europe and USA temporarily make it their home since it has all the fun and its really a cheap country to live and travel to. The best for the price!
5. SRI LANKA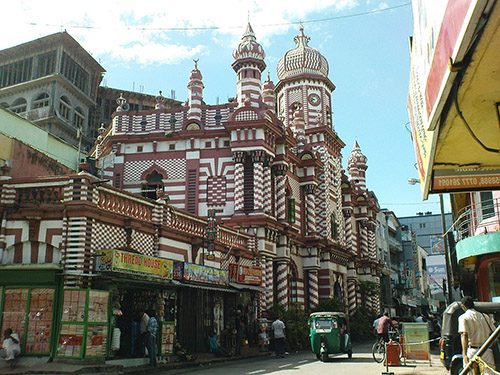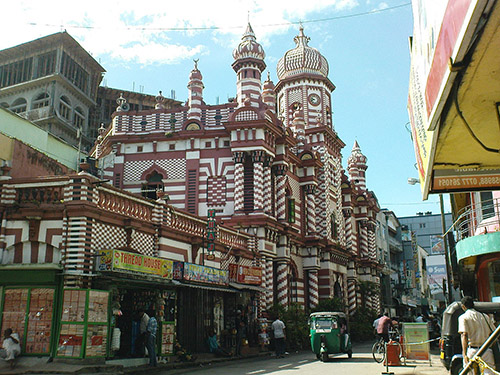 Sri Lanka is nowadays one of the most traveled holiday destination because of its lush plantations, rain forests, delicious food, scenic landscapes and abundant wildlife. But people who have visited this amazing place are more amazed by the locals here.
Their hospitality and courtesy is beyond imagination and cannot be expressed in words. They would offer you their seat in the bus if you have been standing for a long time. The passersby would love to exchange hellos and attentively listen to your experiences within the country.
If you decide to stay at one of the locals there, you will be overwhelmed with their hospitality as they will provide you with delicious meals and free drives around.
6. INDONESIA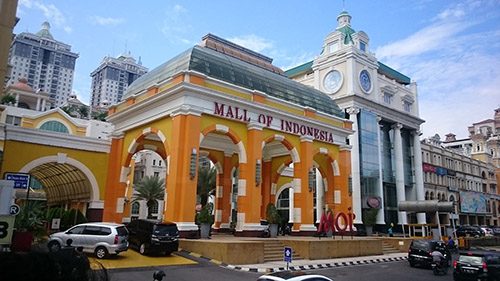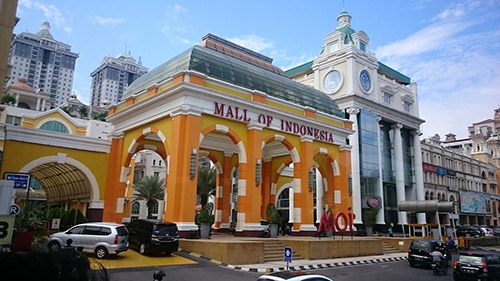 The travelers make Indonesia a part of their holiday itinerary because it offers you the best and world-class facilities of scuba-diving and snorkeling.
Indonesia has by far the friendliest people in the world. They love to communicate and are ever ready to help you out even with the petty issues. The locals might invite you to sit with them ad indulge in a small discourse or you might be shown the right directions to reach your destination by one of the locals with a grin.
The Indonesians are not involved in mugging,street crimes or violent attacks which make their country way too safer for the tourists.
7. NEW ZEALAND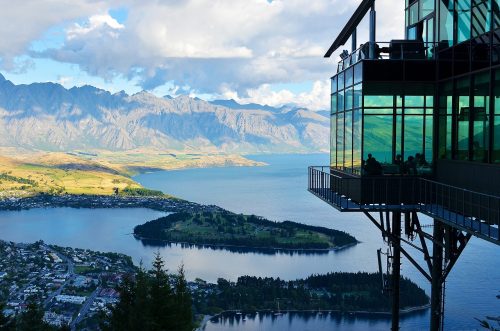 New zealand,apart from being titled as an adventurous country, has also proved to be one of the friendliest too.
New zealand has a variety of outdoor activities to offer such as bungee jumping, skydiving, hiking, skiing etc that makes your trip a memorable and an incredible one.
Apart from the activities and physical attractions,the locals here extend their warm welcome to all the tourists as well as the expats. They are all lovely, kind and superfriendly souls making you feel-at-home and safe.
8. BRAZIL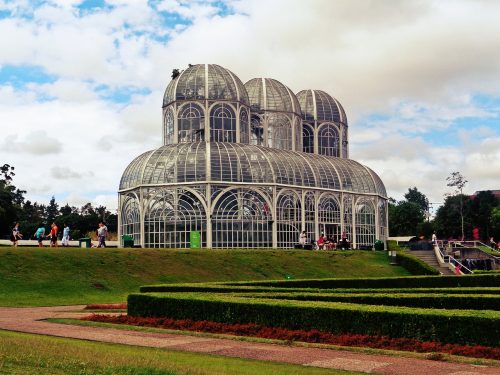 Brazil being the largest country in South America,has the warmest and the friendliest locals. Travellers visit Brazil for the famous carnival that takes place every year ad in love with the abundant wildlife and soccer.
Apart from this, the Brazilians make you feel loved as they prioritize family ad friendship. They are very eager in expressing their feelings will exhibit their admiration over and over again. They invite the walking tourists over for a nice meal at their homes to make them feel welcomed.
The friendly and considerate nature of the Brazilians makes your trip worthwhile as you bring back home a lot of cherishing memories with these new acquaintances.
9. NEPAL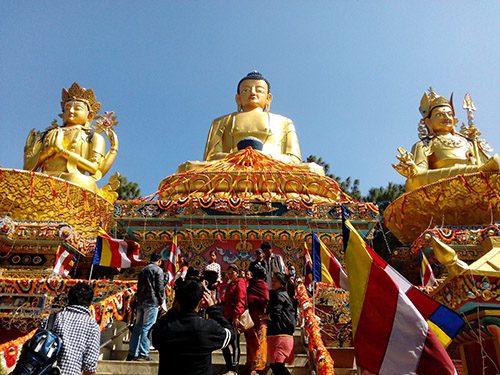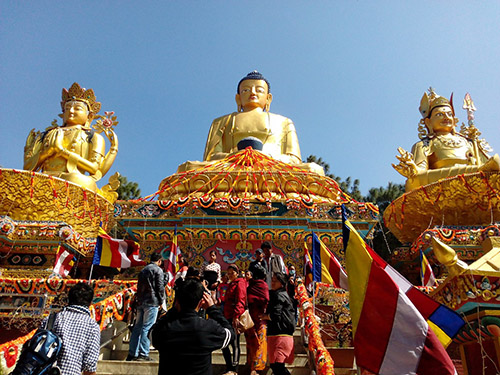 Nepal, the highest country of the world,attract tourism because of the highest peak that lies within it, the Mount Everest.
Tourists visit Nepal to admire, climb and hike on this beauty. One of its national parks have crocodiles, single-horned rhinos ad Bengali tigers that succeed in drawing the attention of the tourists but this amazing, beautiful country is much more than this.
Nepalese are regarded as the friendliest people with smile always plastered on their face. Numerous greetings and good wishes echo in the air and it is very common that you receive an invite for tea and a small chitchat by them.
10.PHILIPPINES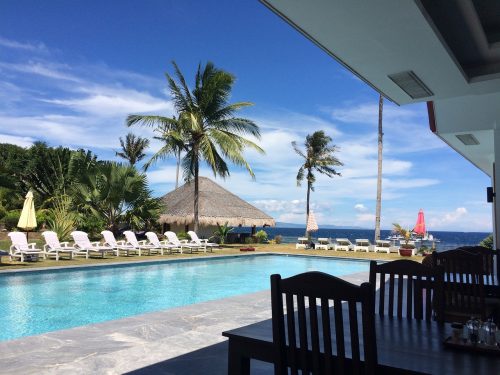 Among the citizens of all the Asian countries, Philipinos are pronounced as the friendliest.
On one hand, the exotic beaches, excellent spa treatments,relaxing massages,the giant malls and fantastic shopping opportunities appeal the travelers while on the other hand, the courtesy ad politeness of the Philipinos is much more appealing.
It is said that if you love nature,you will love Philippines but in my opinion, if you are a nature lover and believe in befriending, Philippines is the place for you. Philipinos are easier to stay in touch with and they love to sing and dance whenever there's a celebration. In short, Philipinos are always happy and smiling and are really faithful, caring and kind.
11. CANADA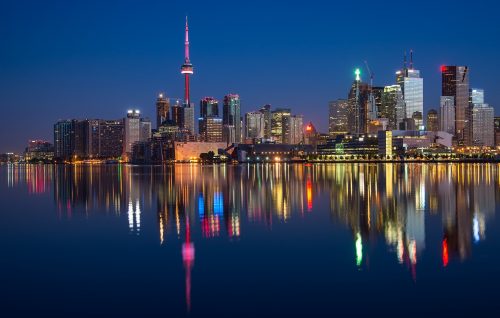 Canada, a go-to holiday destination, has very friendly and nice residents.They are well-known for their politeness as they readily apologise for any wrong-doing. It is said that they are so humble ad polite that they may also apologise a tree  if bumped into one accidentally.
If you ever visit Canada, you will notice that in the worst gridlocks,the locals will not annoy others by the babble of the car horn.
12. ICELAND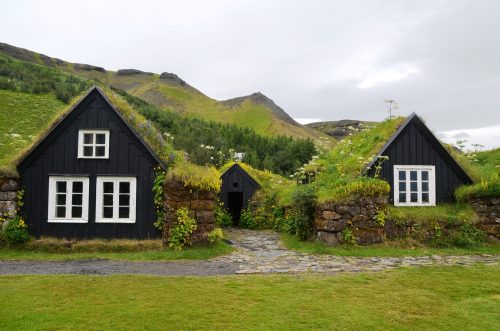 Iceland also tops the chart when it comes to friendliness and courtesy of the locals. Although they are exposed to only a few hours of sunlight,you will hardly find anyone being irritable and grumpy. It is rightly said that the climate of Iceland is cold but the people here are warm.
They whole-heartedly offer food, drinks and travelling advices to the tourists and if you are going for a hike all alone, don't hesitate to ask one of the Icelander to accompany you as they would eagerly do so.
13. MOROCCO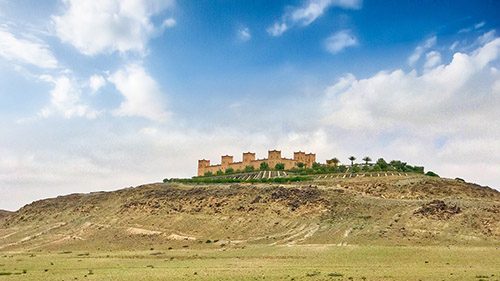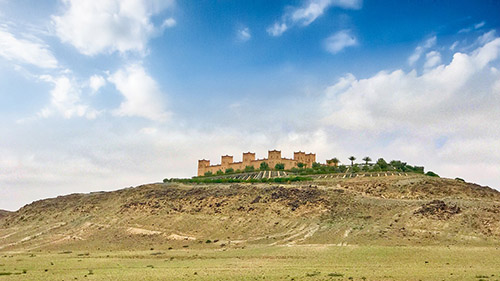 Moroccans are also very friendly and welcoming. They love to show the tourists their lovely country having rich culture and history. They usually invite over the tourists to their homes to treat them with a special cup of mint tea.
14. AUSTRIA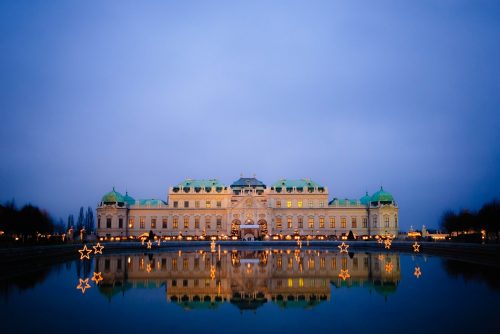 Austria is a country with a lot of beautiful cities and millions of mesmerizing ski-resorts but the locals here are far more beautiful at heart. They are highly hospitable and friendly.
They are polite to the tourists and greet them whenever they locate one either on the street or at some recreation spots.
15. PORTUGAL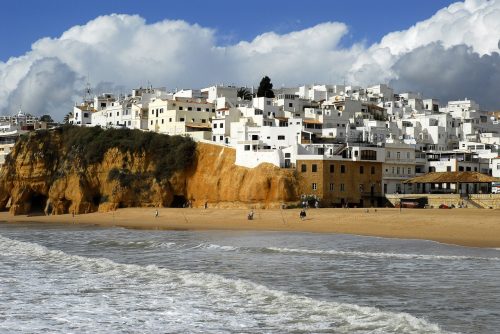 This country is famous for its unique Mediterranean cuisine ad kind,open locals. They direct all their tourists with a smile and may go out of the way just to help you out. They invite the travelers to their homes for a drink.
Thus, before deciding which countries to consider and which countries are not worth-flying to,do consider the behavior of the locals there.